4 Types of Wedding Venues That Will Entertain Your Guests (So You Don't Have To)
---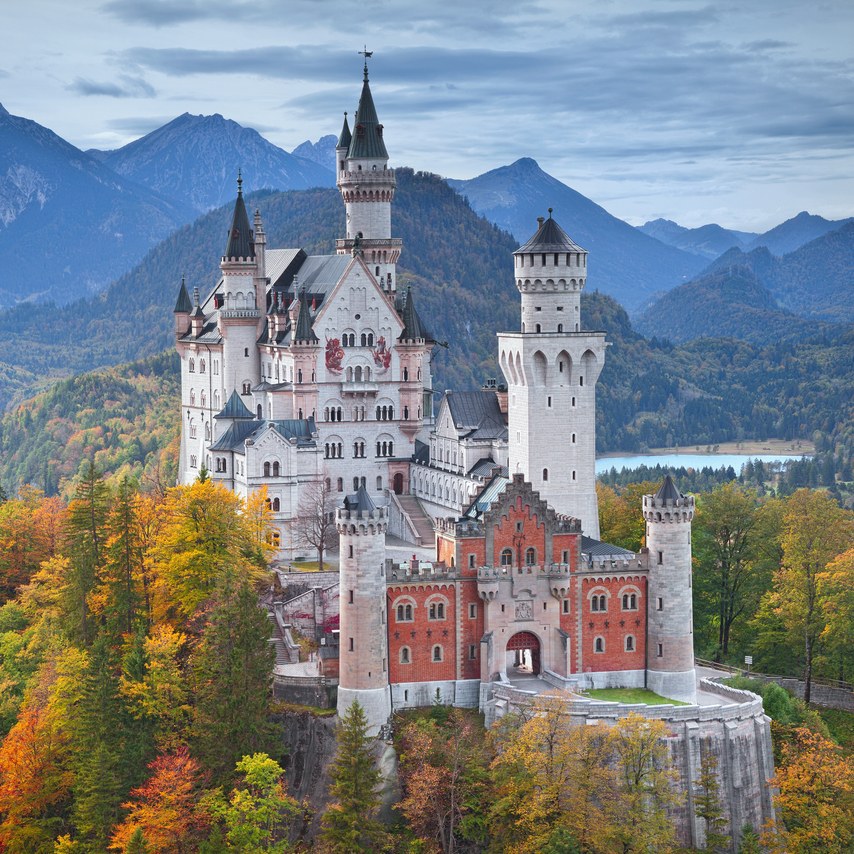 Planning a wedding is enough work without having to take a few steps back and think about entertaining all your guests even during wedding-weekend downtime. Out-of-town guests might arrive a few days before your big day and be on the hunt for things to do around town. You might even have friends and family that make a vacation out of your wedding and look to you as their camp counselor and itinerary planner for the weekend.
To avoid having to put together scheduled activities for your guests or feel like you're in charge of making sure they have fun all weekend long, here are four types of wedding venues to pick from that will leave you worry-free about whether or not your guests are having a good time.
An Activity Packed Resort
If you're looking to go with more of a traditional wedding venue, select a property that not only has a beautiful ballroom for you to get married in, but has lots of activities around the resort that your guests can do again and again to relax, have fun, and feel like they are on vacation during your wedding weekend.
Lindsey Kurtz, director of catering sales at Omni Orlando Resort at ChampionsGate, says that at her property, they have a team of professionals on-site to make sure that every guest has a fantastic experience, that way it's not just the couple's job to entertain.
Kurtz says that the Omni Orlando Resort at ChampionsGate offers a golf resort and spa, a wave pool, a lazy river, cabanas, and is driving distance to Disney World, Sea World, and Universal.
A Theme Park
While at first it might seem like a very out-of-the-box wedding venue, a theme park or a local attraction can make for an exciting place to have your wedding, especially if guests are allowed access to the property before the wedding or after for no additional charge.
Stevi Bramich, from Mystic Aquarium in Connecticut, says that your guests have access to many of the aquarium's exhibits, like the California sea lines, stingrays and jellies, and the opportunity to watch beluga whales swim during cocktail hour.
The Great Outdoors
One of the simplest ways to make sure your guests have a to-do list that will keep them occupied throughout your wedding weekend is to pick a place rooted in the great outdoors, where they can go for a bike ride, take a hike, or swim in an ocean or lake.
Brooke Spanjian, of the Inn at Weathersfield, says that guests can take a covered bridge tour, go on a brewery tour, berry pick at a local farm, kayak or snowmobile during the winter, all before or after the wedding happens.
A Historic Castle
Another alternative for a venue that will make you feel like part of the royal family and will keep your guests occupied exploring for days, is to get married at a castle.
Sydney Masters, from Kilkea Castle, a 12th century fortress and estate, says that guests can spend their downtime before the wedding takes place, going golfing, fishing, doing archery, going horseback riding, skeet shooting, or visiting a history Irish brewery.
---