Sightseeing Escape: Shamrock Shrift
---
Dublin may be a well-traveled capital, but Ireland's County Kildare offers lesser-known nooks and crannies that are at once beautiful, sprawling and eminently haunting.
By Anetta Nowosielska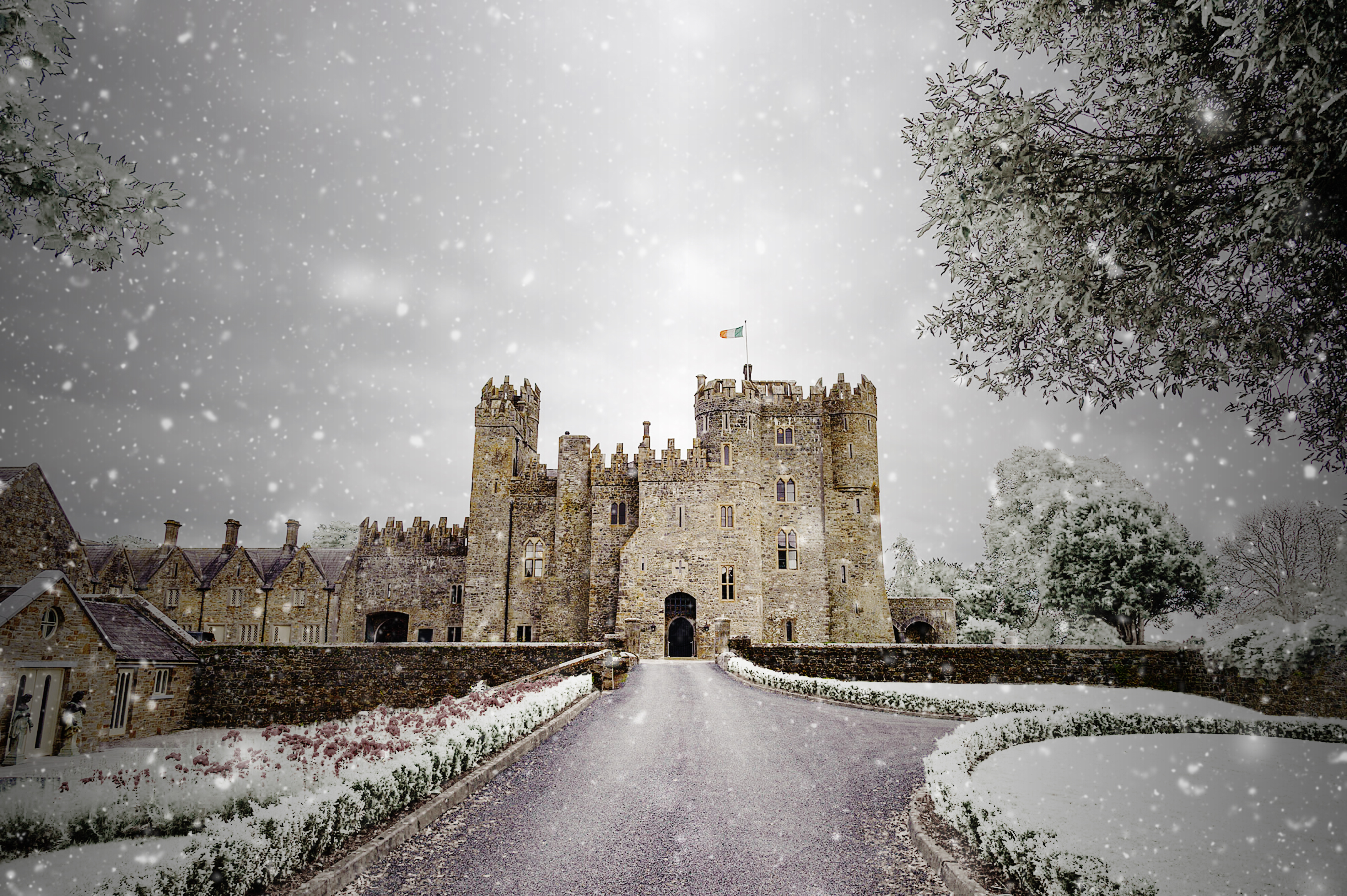 Even a first-time visitor to Ireland can sense something vaguely familiar about this enormous island, home of writers and saints, pints and poets. It might be the architecture that connects the Old World with the new shores, or a kind of ineffable immensity in the air, a charge of some kind, masked with foggy dew and the sounds of Celtic music. For a small nation of 6 million, Éire has made an indelible mark on our collective consciousness with its rich traditions, culture and remarkable adversities, and that's perhaps why so many are discovering its unique character. Less than six hours away from New York City by plane, Ireland is now more poised than ever to become a major European destination, especially for those seeking a soulful discovery.
"I started coming to Ireland 20 years ago because I rode horses here," explains Christy Cashman, a Bostonian whose equestrian pursuits culminated years later in the purchase of Kilkea Castle. She and her husband, Jay Cashman, a construction magnate, have meticulously restored the property and turned it into a magnificent yet elegantly unassuming hotel and golf resort. Unlike other similar venues, Kilkea Castle exudes an air of authenticity and generosity of spirit, one you might find at the home of a long-lost, aristocratic cousin. "We came here for the horses but stayed because of the people," adds Jay Cashman. "The Irish are some of the kindest and most helpful people I've ever met."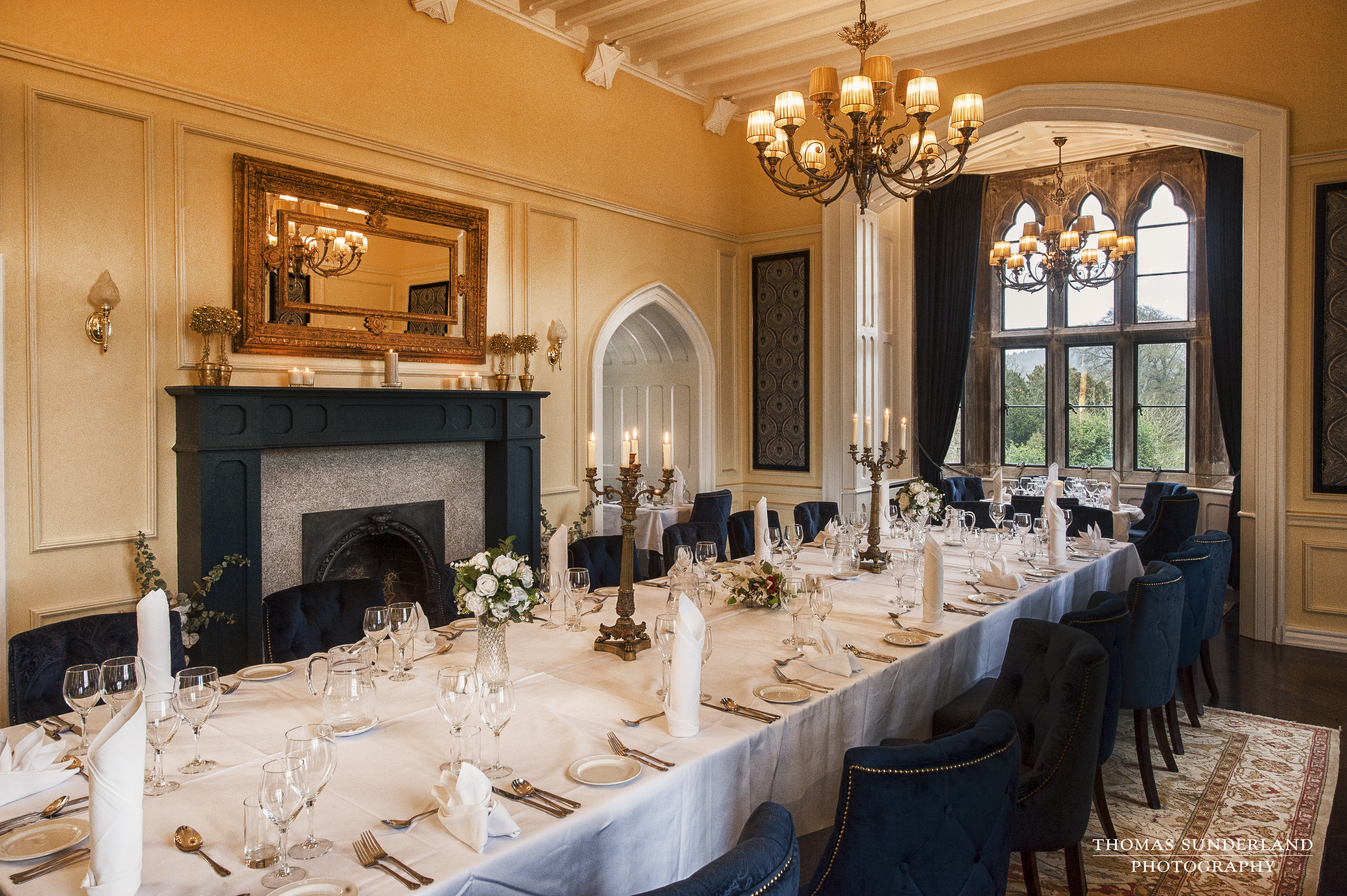 Once the medieval stronghold of the FitzGeralds, Earls of Kildare, the chateau dates back to 1180 and remains one of Ireland's oldest habitable castles. The estate sits on 185 acres of green meadows and thick forests near the Killeshin Hills. Its scenic setting is the perfect background for the 18-hole golf course and falconry, not to mention an ancient graveyard that, like all things Irish, plays a part in haunted stories shared around the fireplace in the castle's great hall. Large English gardens beguile any self-respecting flaneur with their breathtaking splendor. But those with a zest for adventure will be thrilled to know a short ride through the most picturesque countryside will bring them to an equestrian center, archery range and hunting grounds.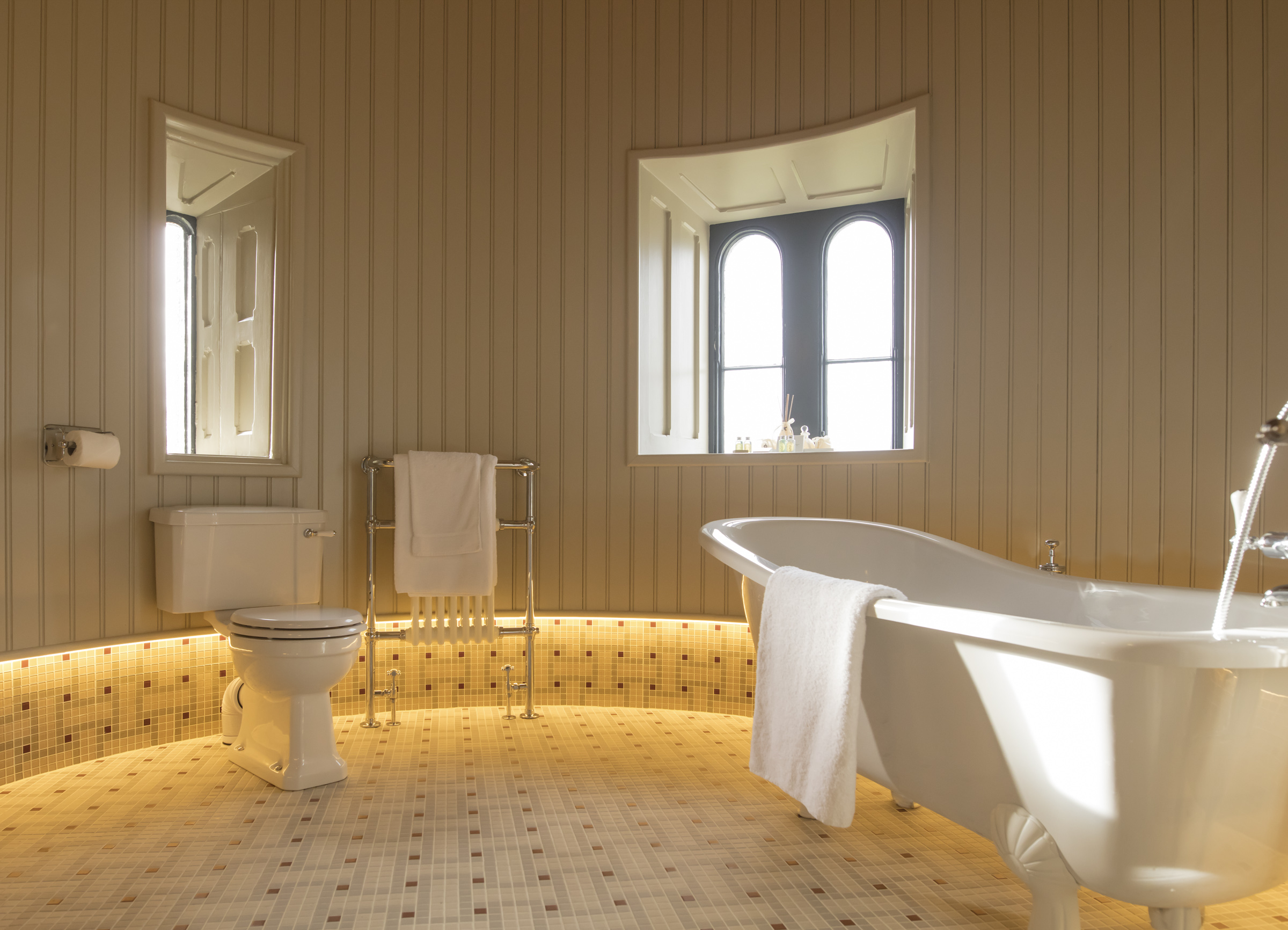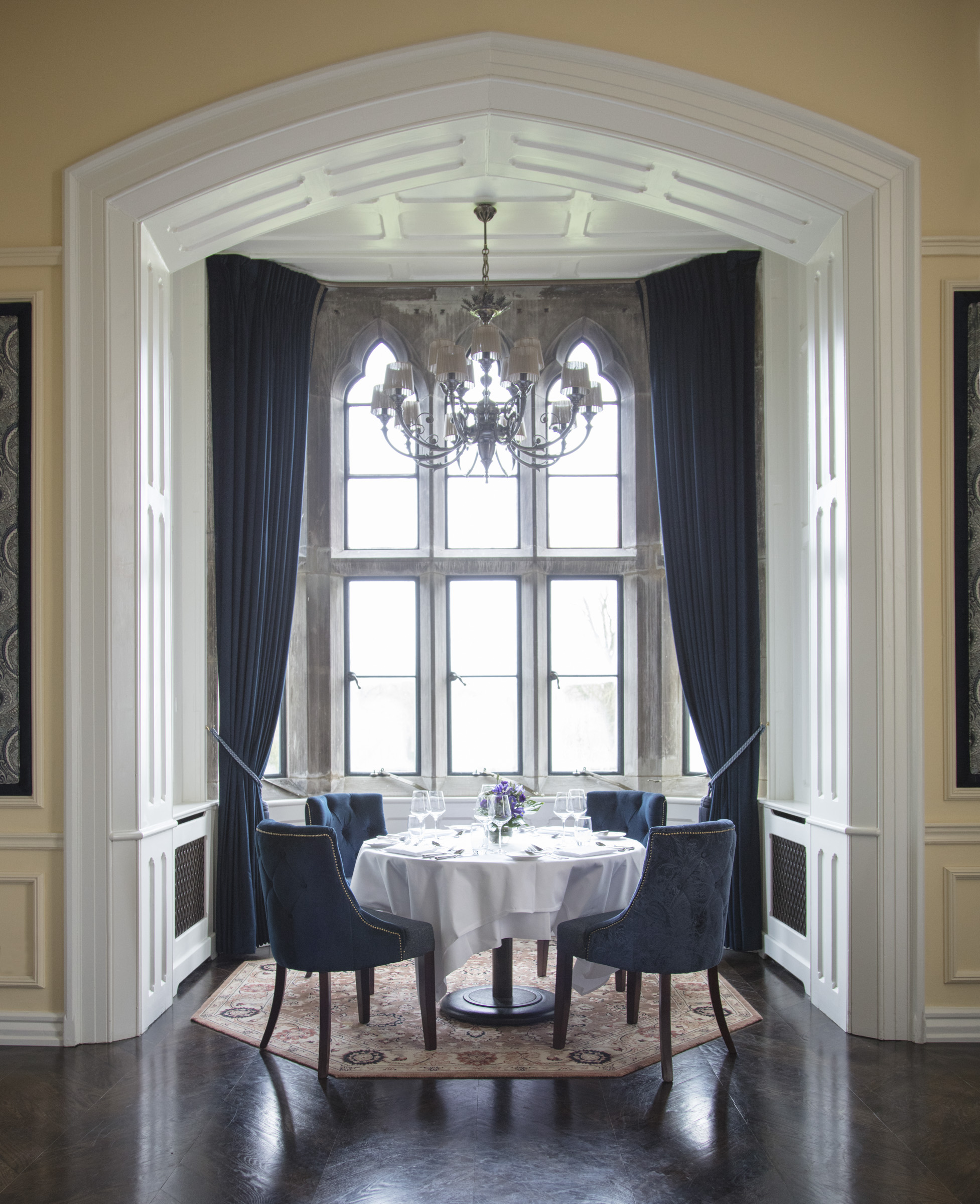 "I tried to come up with a word to describe this place," adds Jay Cashman as the autumn's light pours through the rib-vaulted glassed frames of the upper salon. It's gusty outside, and the draft blows up orange and red leaves that dance outside of the window. The fire crackles loudly when he pauses to think about a perfect way to sum up his alcazar. "Magical doesn't come close."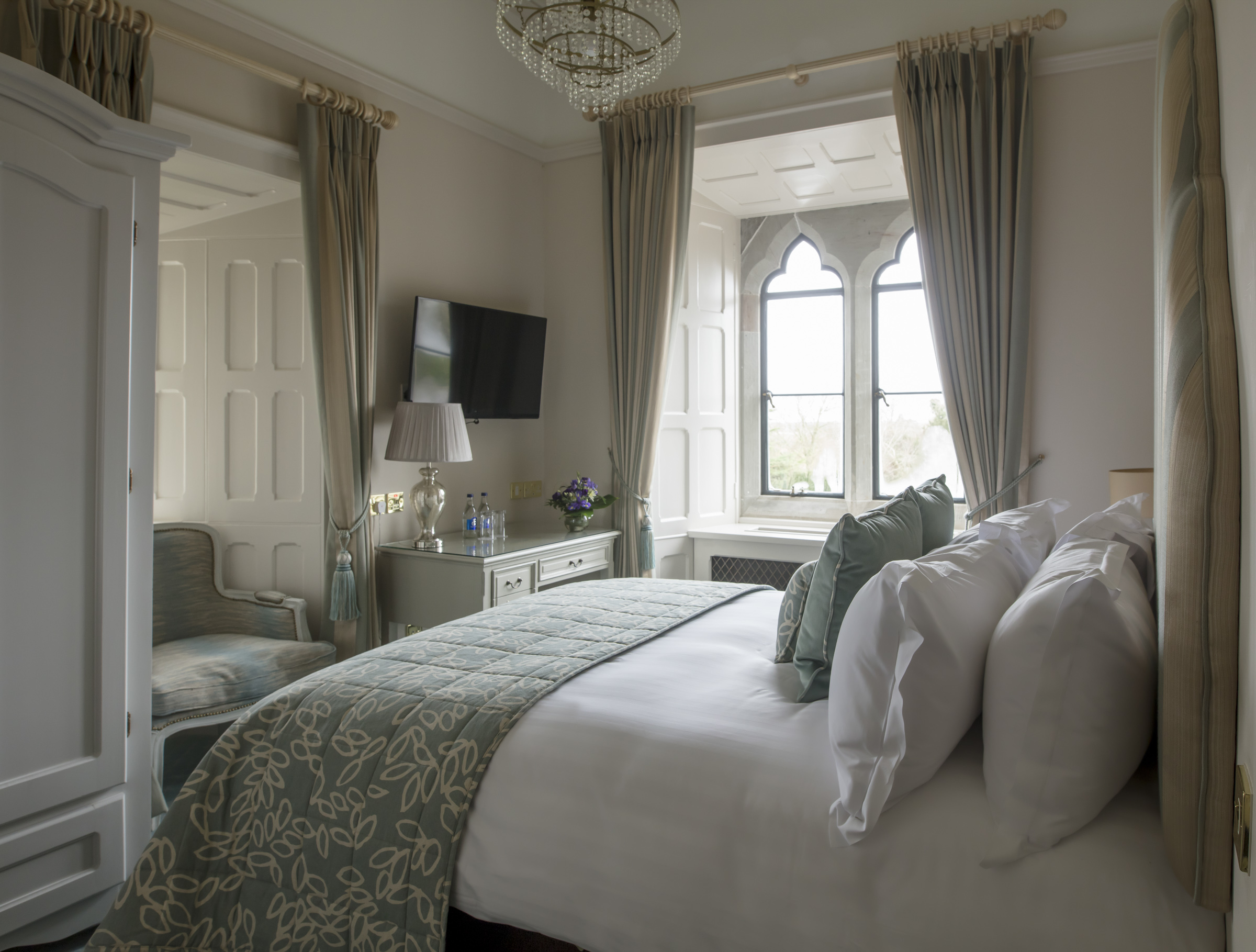 ---